October is the most spiritual month of the year and a powerful time for manifestation! Use these Gratitude Journal Prompts for October.
JOIN MY NEWSLETTER TO RECEIVE…
5 of my tips to getting the best deals on your vacation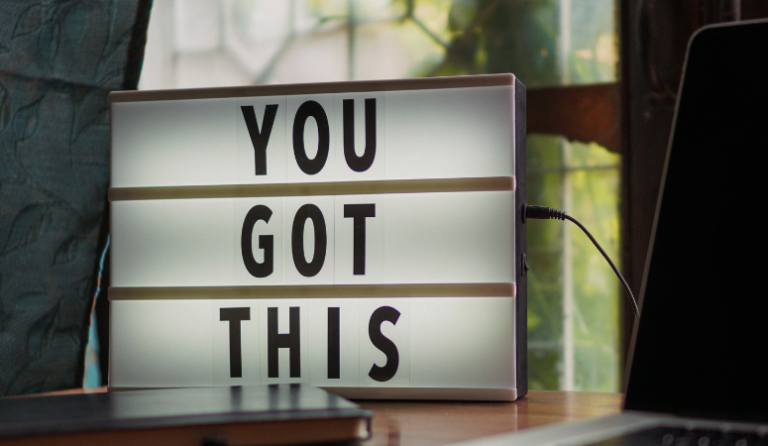 If you're looking for a mood-booster, here's some Uplifting Motivational Personal Development Quotes and more ideas for personal development!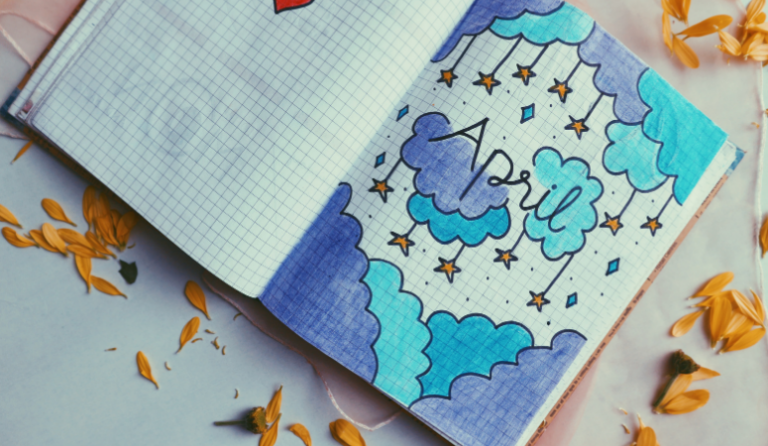 April showers bring May flowers! So here is a list of great ways to be thankful in April! It's Gratitude Journal Prompts for April.
These Gratitude Journal Prompts for Personal Development will help you love yourself, achieve more & be more at peace.