HI, IM LINDSAY ASHWORTH
Gratitude Obsessed Entrepreneur
What started with party decorations, turned into a spiritual journey of learning how to fully celebrate life from the inside out.
THE ULTIMATE CELEBRATION OF LIFE IS GRATITUDE
Start your daily gratitude practice with these free printables!
MANIFEST THE LIFE OF YOUR DREAMS
MANIFEST THE BUSINESS OF YOUR DREAMS
Latest from the Blog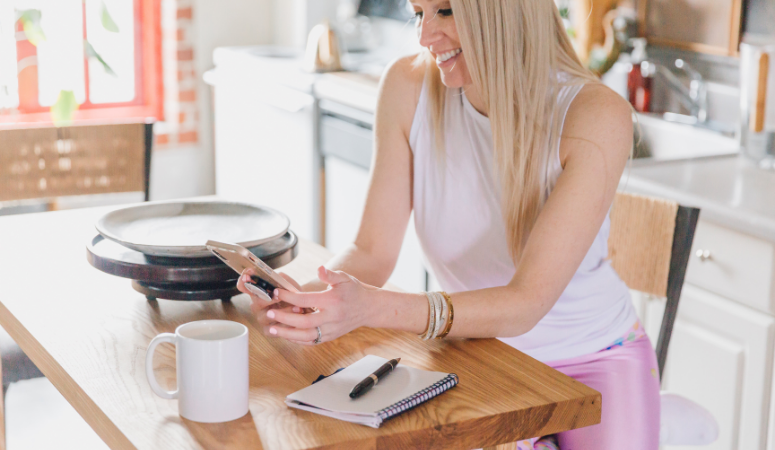 Wondering how to make more sales on Etsy? Spoiler alert! It's not DOING more, it's this one mindset hack that will help you get more sales on Etsy than ever before!
Spiritually-identified people want gifts that have purpose or meaning! Here's some thoughtful Holiday Gifts for Your Spiritual Friends.
Guys. The holidays are stressful. Newsflash! You can't mask it with wine or eggnog. Here's How to Reduce Stress During the Holidays.