February is a great time to get back on track with those new years resolutions that you forgot about half way through last month, amiright!? If you've read about How to Write in your Gratitude Journal for Manifestation, then perhaps one of those resolutions was to write in your gratitude journal more. If so, let's help you get back on track with these Gratitude Journal Prompts for February.
Please note, this page contains affiliate links to products I recommend. If you purchase something from this page, I may receive a small percentage of the sale at no extra cost to you. For additional information, please see my privacy and disclosures page.
February's gratitude prompts are brought to you by these "random" holidays that I found for this month. Some of the gratitude prompts are inspired by these events: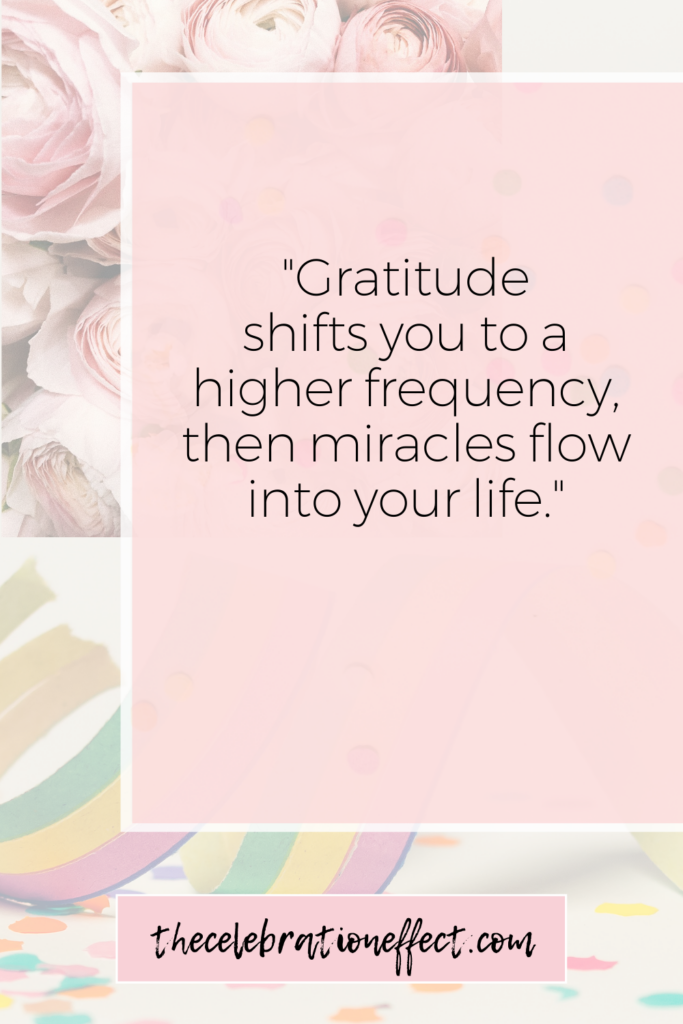 1st: National Freedom Day
6th: Time to Talk Day
11th: International Day of Women and Girls in Science
13th: Galentine's Day
14th: Valentine's Day
15th: National Singles Awareness Day
17th: Random Act of Kindness Day
20th: National Love Your Pet Day
22nd: National Walking the Dog Day
28th: Rare Disease Day
Gratitude Prompts for February
So with those random holidays in mind, and without further ado, here are your Gratitude Journal Prompts for February:
Give thanks for your freedoms. What are you free to do that people elsewhere are NOT able to do?
What is one thing that is special about this month than any other month?
Give thanks for a special friend in your life that you can share anything with.
What are you an expert at?
Think about a time someone who hurt you, but it made you stronger.
If you are single, think about one thing you get to do that couples do not. If you are in a relationship, what's one thing you don't miss about being single?
Remember a random act of kindness someone did for you in the past. Can you recreate that for someone else this month?
Give thanks for your pets. What do you love most about them?
Think about how lucky you are to be able to get outside in nature (even if it's just a walk), and then do it!
Remember a time you were sick or in poor health and how good it felt to recover.
Related Articles
You might also be interested in the following articles:
Your Gratitude Journal Excuses Debunked.
You Must Do this First to Manifest Money.
Why You Need to Celebrate Every. Single Day.
Lastly, thank you so much for taking the time to read about Gratitude Journal Prompts for February. I hope this gives you some ideas about some new ideas for writing in your gratitude journal this month! I love to help you celebrate life through party decorations and personal development! But above all, I'd love to connect with you. Reach out to me on Instagram and let's chat. You can also get started on celebrating your life with your FREE gratitude journal printable or by subscribing to my podcast, The Celebration Effect Podcast! I can't wait to connect with you more.
xox
Lindsay